CALIPER & WHEELS OPTIONS
Caliper Covers, Caliper Painting, Caliper Wrapping
We sell and install Caliper Covers, and we Paint & Wrap calipers.  
Caliper Covers are easy to Self-Install and are least permanent. We also vinyl wrap and paint Tesla brake calipers in any color you want. Vinyl wrapping is not permanent and can be removed, and is only for Model S & X. For Model 3 we only paint the calipers because of the rear caliper roughness.   Photos below illustrate all 3 options.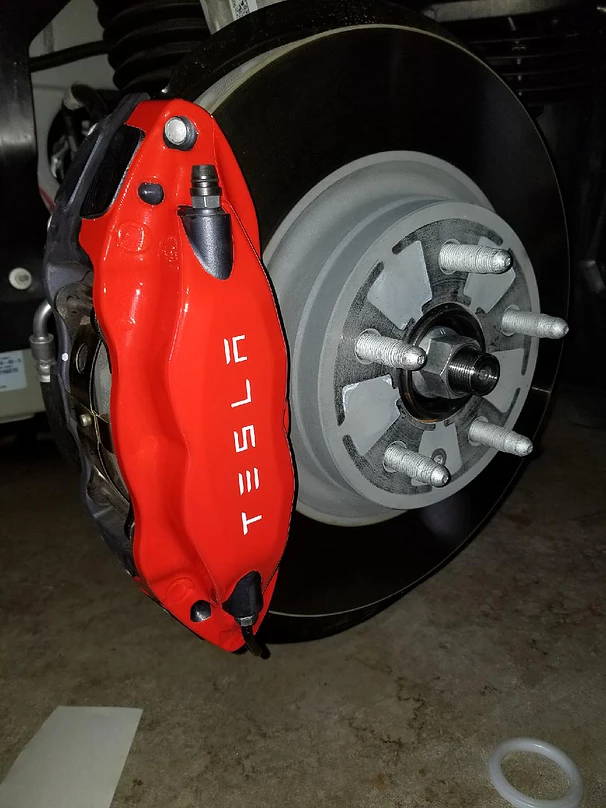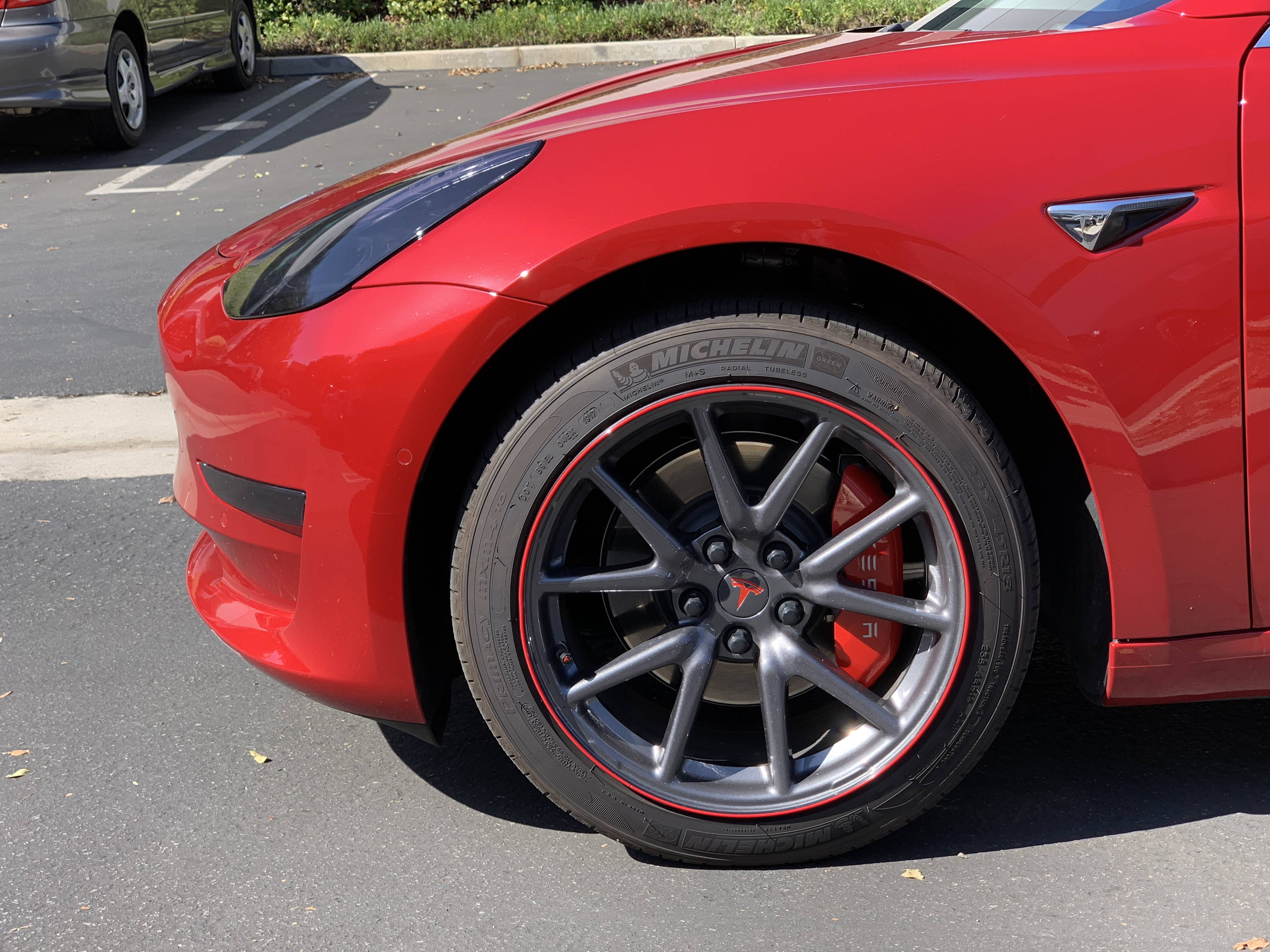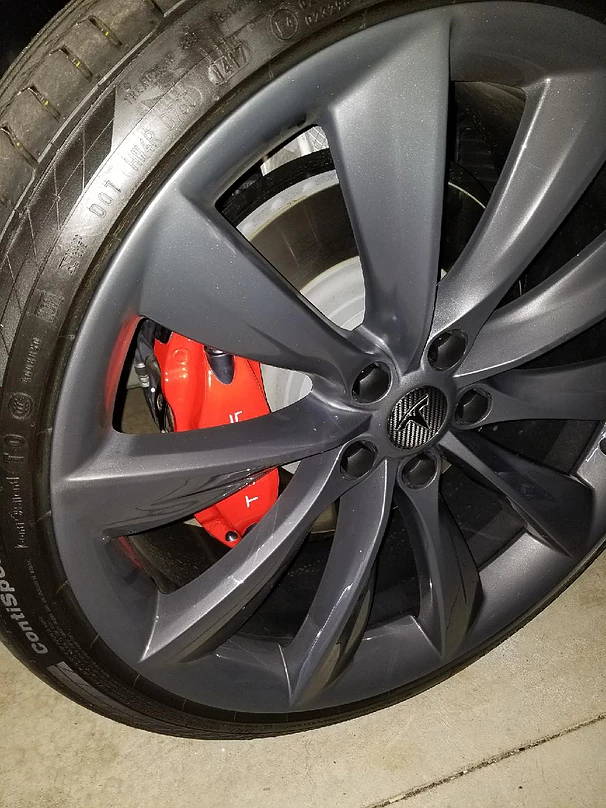 ---
Caliper Cover Self Installation Video
---
Wheel Powder Coating
We powder coat TESLA OEM and aftermarket wheels. Most popular are Satin Black & Glossy Black, but we can match TESLA OEM Colors as well as brushed metal or any color match. More than 5 times thicker than paint and warranted for 1 year.