CALIPER & WHEELS OPTIONS
Caliper Covers & Caliper Painting
We sell and install Caliper Covers, and we Paint Calipers with a high temperature ceramic paint.   Caliper Covers are easy to Self-Install and are least permanent. Warranty for 1 year (Does not cover normal wear and tear).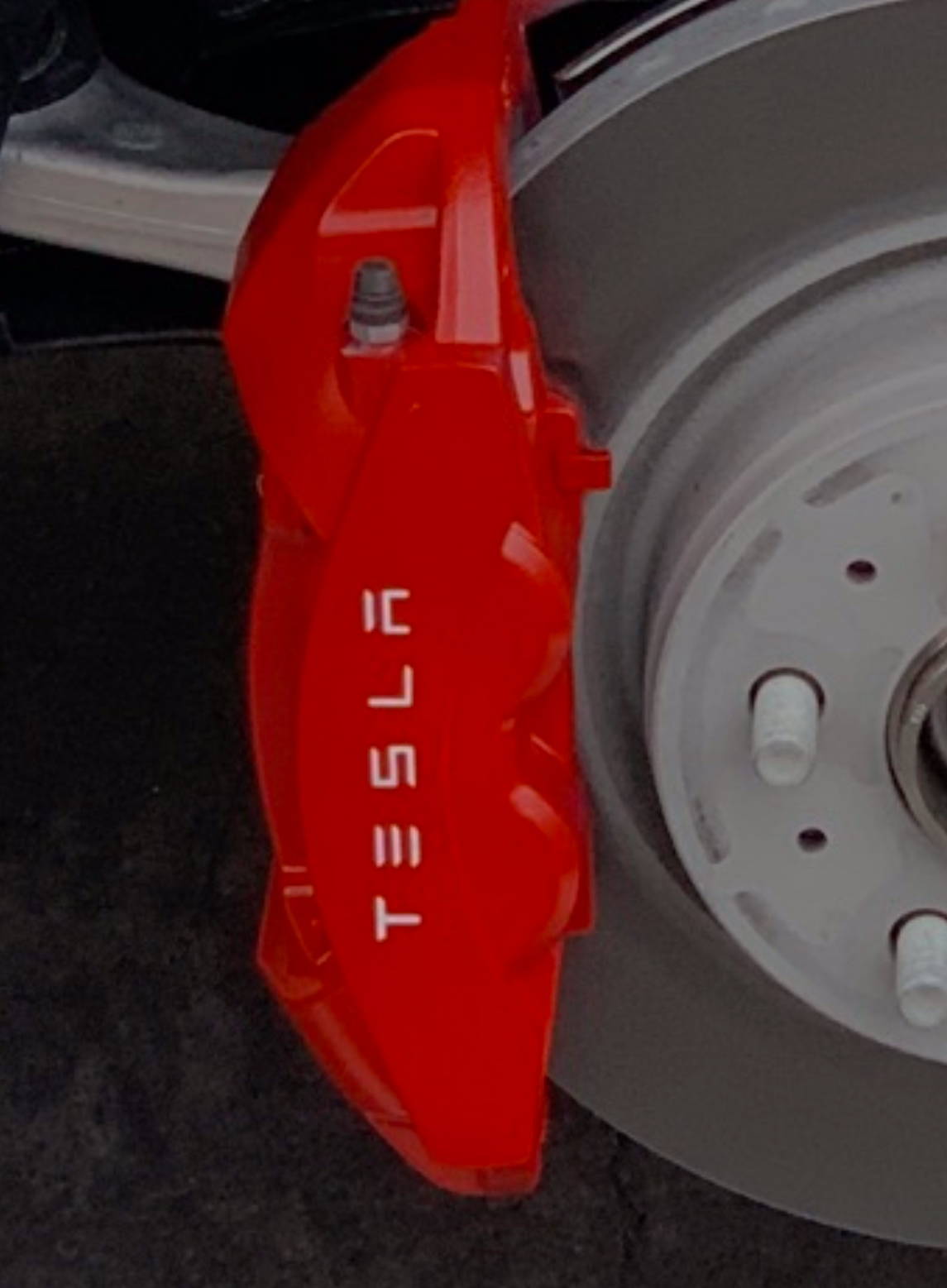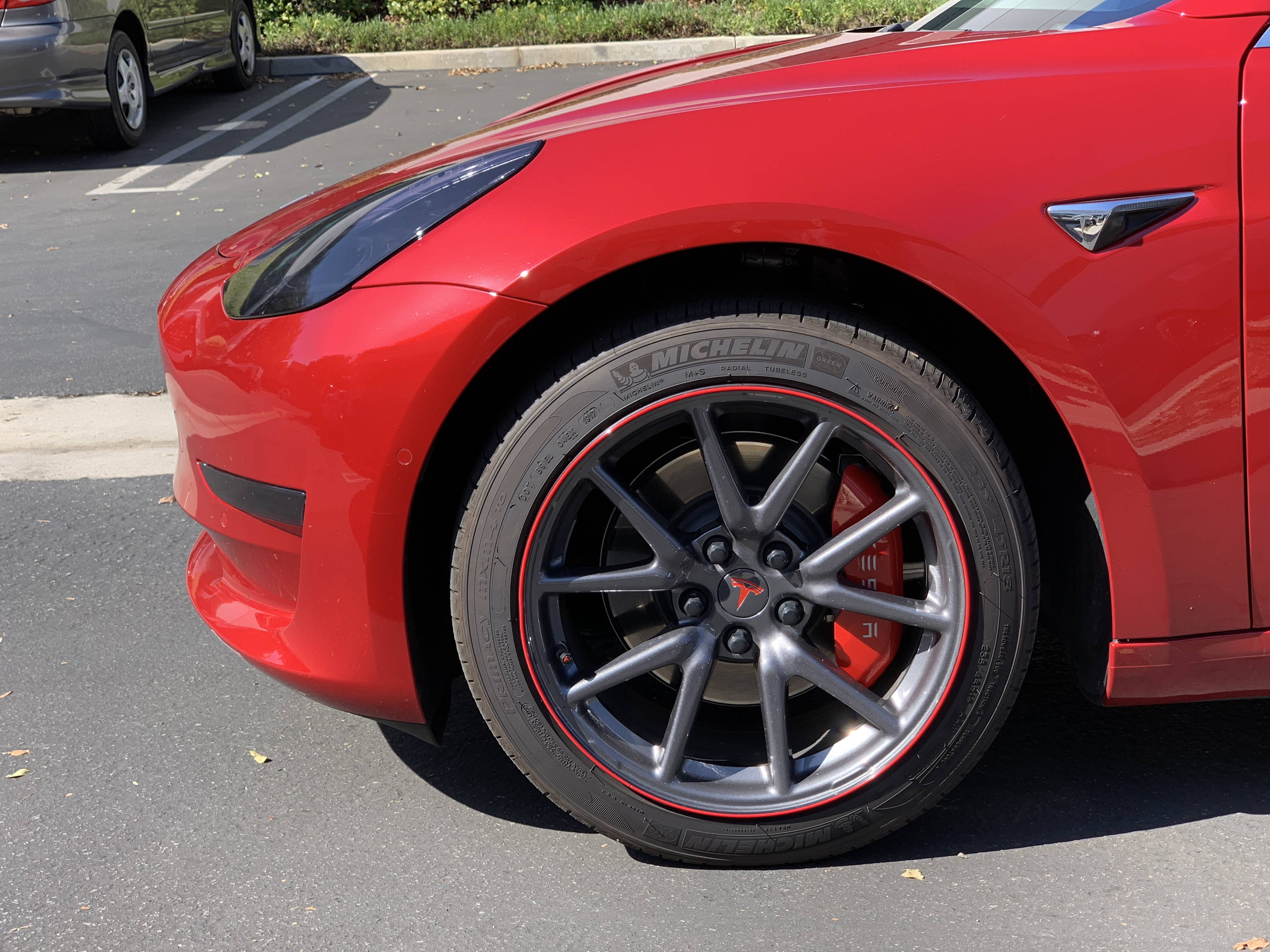 ---
Caliper Cover Self Installation Video - For Flat MGP Version
---
Wheel Powder Coating
We powder coat TESLA OEM and aftermarket wheels. Most popular are Satin Black & Glossy Black, but we can match TESLA OEM Colors as well as brushed metal or any color match. More than 5 times thicker than paint and warranted for 1 year.